Today I found a new exciting video course by Flavio Copes: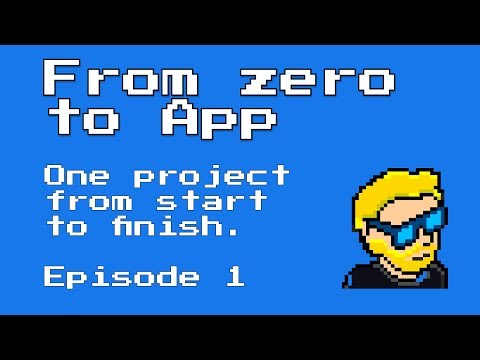 I am going to document the process of building an online diary Web App built using React, Node.js, GraphQL, Postgres.
From zero (rough idea of what the thing will be) to deployment.
The full project documentary will be a paid course, but I plan to make the first 10-15 videos free and document the initial process (still haven't decided how many videos the course will be).
This is a great idea. It shows a real-world approach to building software.
I appreciate the hand-holding beginner tutorials but they are optimized for showing you the perfect code right from the start.
Further Reading⌗